Language Fest is a University-wide research conference that brings together the full community of language researchers at UConn- including undergraduate students, graduate students, and faculty- for a day of sharing results, ideas, methodologies and fostering future interdisciplinary collaborations. Language Fest is funded by the Institute for the Brain and Cognitive Sciences. All are welcome to attend.
If you have any questions contact: langfest@uconn.edu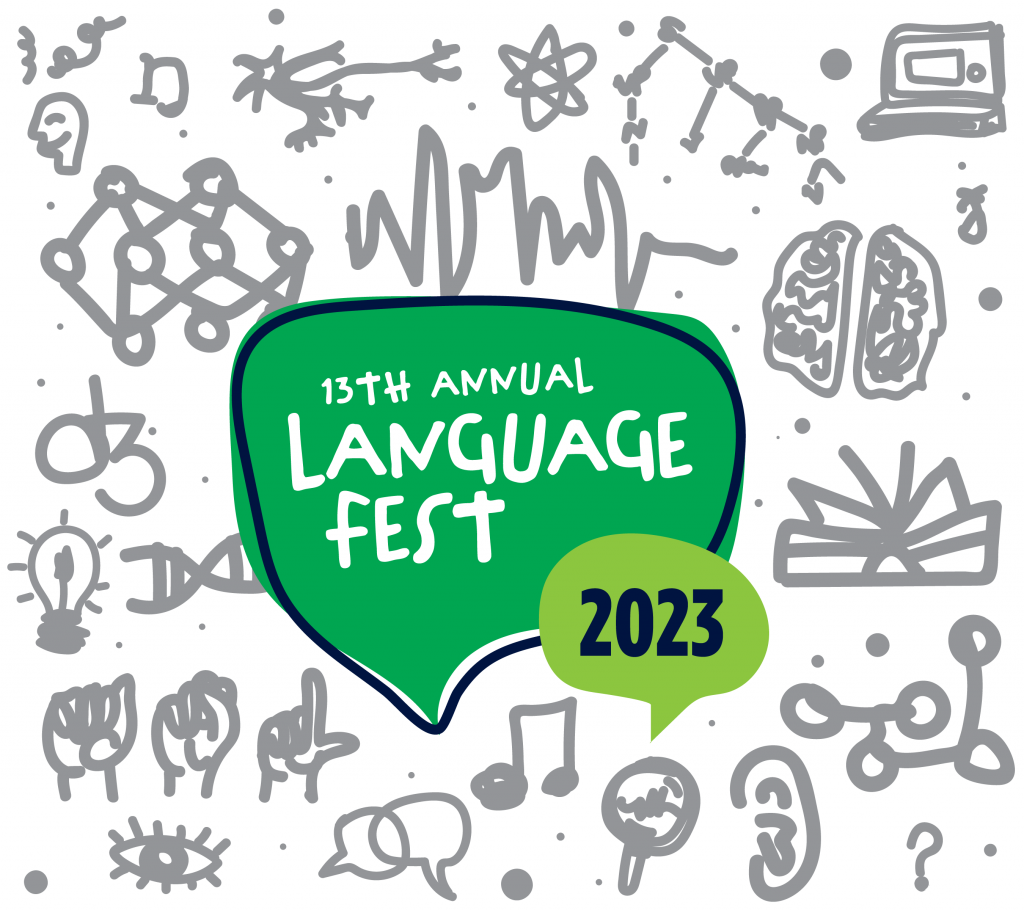 Please check back soon for the LangFest 2024 date and schedule!