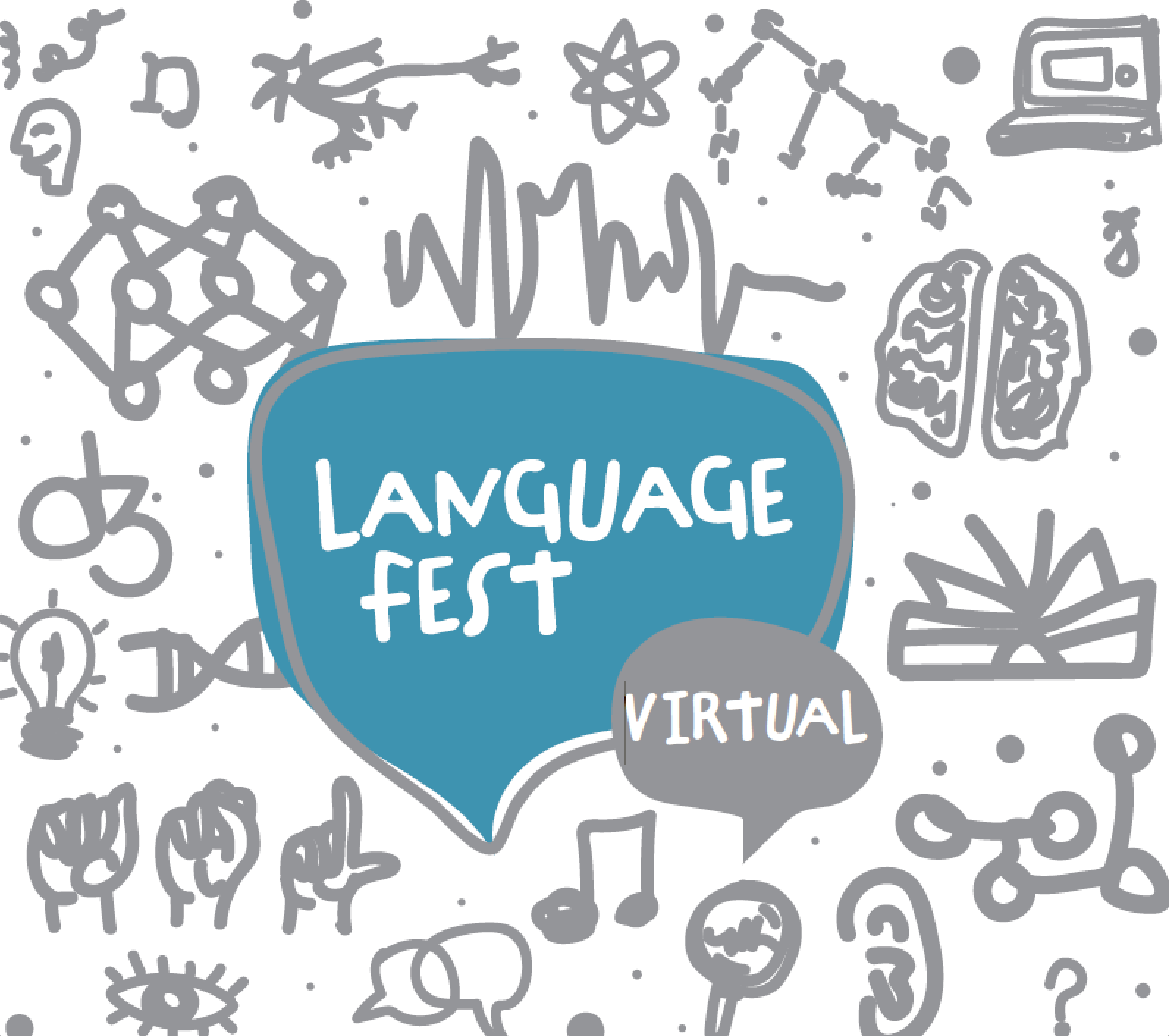 LangFest News
Virtual LangFest 2021
April 29th 2:00PM - 4:00PM
Update (4/29/21)
IT'S HERE

: 0 MORE DAYS UNTIL LANGFEST!!
WE LOOK FORWARD TO SEEING YOU!
Links for Crossword Raffle submission and Photo Booth Submission under the "Registration & Submission" tab!
For any questions about Language Fest
please e-mail: uconnlangfest@gmail.com
Contact
LangFest Committee:
Jennifer Mozeiko (Faculty)
Erika Skoe (Faculty)
Amanda Wadams
Cynthia Boo
Crystal Mills
Louisa Suting
Noelle Wig
Kara Vlahcevic
Webmaster: Kara Vlahcevic
Welcome!
Join us on Thursday, April 29th for  University of Connecticut Language Fest Online! Language Fest is a University-wide research conference that brings together the full community of language researchers at UConn, including undergraduates, graduate students, and faculty, for a day of sharing results, ideas, methodologies and fostering future interdisciplinary collaborations. Language Fest is funded by the Connecticut Institute for the Brain and Cognitive Sciences. All are welcome to attend.
If you have any questions contact: uconnlangfest@gmail.com